Studio Visit Magazine, Volume 29 is here, and thanks for selecting my work again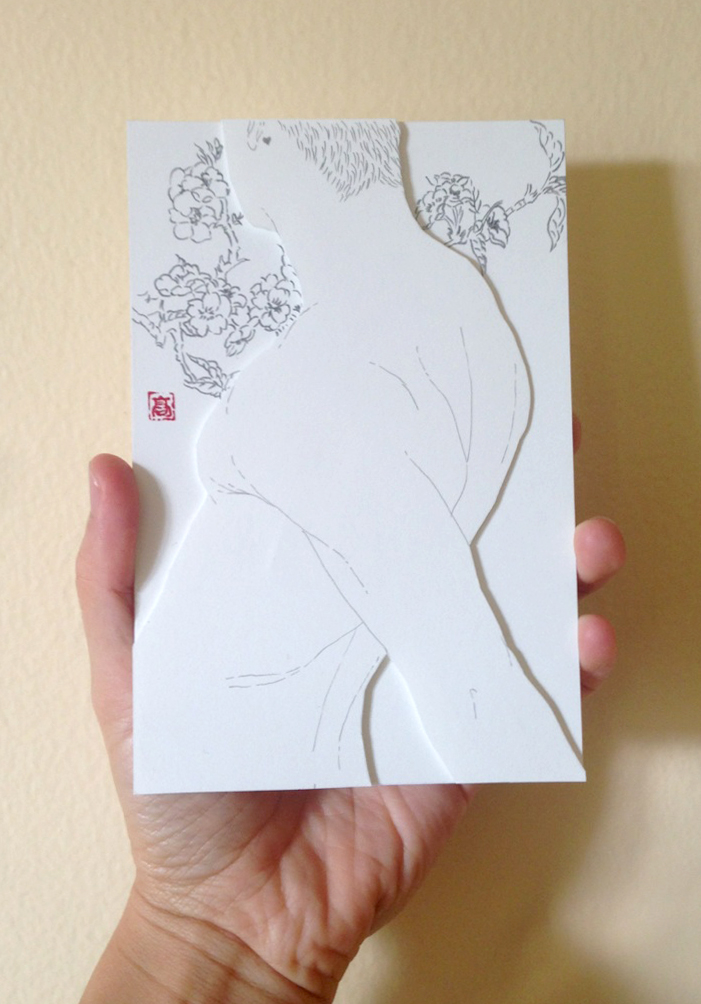 Postcard From The Edge, Visual AIDS
Jan 31–Feb 1, 2015 at Luhring Augustine Gallery, New York, NY
www.studiovisitmagazine.com
Two of my artworks, 血色玫瑰园 / My rose garden and 金色池塘 / Golden pond, have been selected by our juror, Trevor Richardson, for the Spring 2014 edition of Studio Visit Magazine. The response to our call for artists was, once again, incredible. Over 1000 individuals entered the competition and you are one of 350 artists who have been invited by Mr. Richardson to participate.
Nocturnal Daydreams
Jan 17–31, 2014 at Alley Cat bookstore, San Francisco, CA
This group show is one of San Francisco Chronicle's picks
www.studiovisitmagazine.com
One of my artworks, Flower funeral / 花祭, has been selected by Barbara O'Brien, a director of the Kemper Museum in Kansas city, for the winter edition of Studio Visit Magazine. The magazine is a juried artist book affiliated with New American Paintings magazine. Over 1,000 individuals entered the competition and I am one
of 350 artists invited to participated. The publication is distributed to galleries, museum curators, and art aficionados throughout the country.
www.magnetsf.org
Black Landscape / 无色的风景
Feb 1st, 2013–Feb 28, 2013 at Magnet, San Francisco, CA
www.asianart.org
Miss You installation
Nov 3rd, 2012–Jan 27, 2013 at Asian Art Museum, San Francisco, CA
taggallery.com
(Thanks Tag gallery and Meg Linton for selecting my work for the show and honorable mention)
My piece, Leaving For Heaven was selected for 2012 California Open Exhibition at Tag gallery in Bergamot Station Art Center. 59 artworks were selected for this year's exhibition from over 500 artists and more than 1300 pieces of artwork nationwide.